The most significant results are obtained through application of a protective coating on metals, more precisely, to cutting tools used for machining ductile nonferrous metal surfaces of materials on the basis of copper, aluminum, titanium, etc. The problem of high-quality surface treatment of nonferrous metals is well known to engineers in the machine building and metal processing industry.
The cutting tool bogs down, quickly becomes clogged and fails to operate. It is often the case that the tool breaks down during operation, including processing of critical parts and surfaces. This problem can be partially amended by using special drills with variable diameters and specific lubricating and cooling fluids. But even in this case machining of nonferrous metals and surfaces remains a laborious process that requires highly qualified personnel.
Due to the coating applied to the surface of the cutting tool it does not bog down in the metal being processed even without lubricating fluids. The high hardness value obtained through the deposition of the coating on the surface of the tool provides perfect protection for its cutting edge. Since most tools are manufactured from stainless steel and various alloys, the processing of nonferrous metals is indeed a topical issue.
The service life of such tools, depending on the material being processed and operating conditions may eventually be increased 10-20 times. Another feature of the DLC-coating is temperature reduction in the area of friction. Wear-resistant coatings on cutting tools are able to dissipate much of the heat. In the area of friction the temperature can reach 1,000 degrees Celsius.
However, the coating of tools reduces the temperature barrier, and only a temperature of 300-400 degrees lower can reach bare metal. Due to this effect the metal is not affected by overheating or thermal destruction. Also the metal does not undergo thermal softening, which also improves the durability of the tools manufactured from it.
Wear-resistant coatings have been duly appreciated by specialists from the largest machine building companies and tool manufacturees in this country, such as: Irkut Corporation, VSMPO-AVISMA, Urals Gas Centrifuge Plant, and Tomsk Instrument Plant. The range of coated products produced by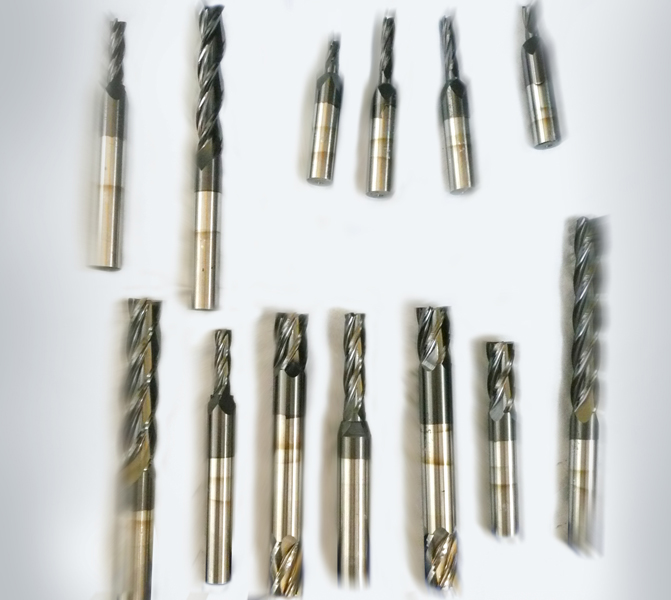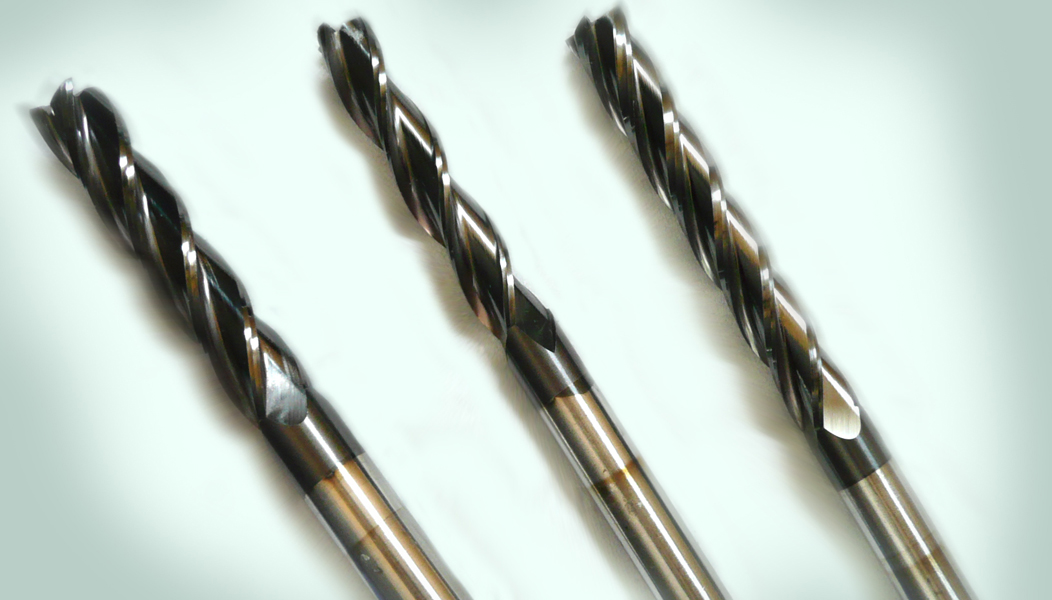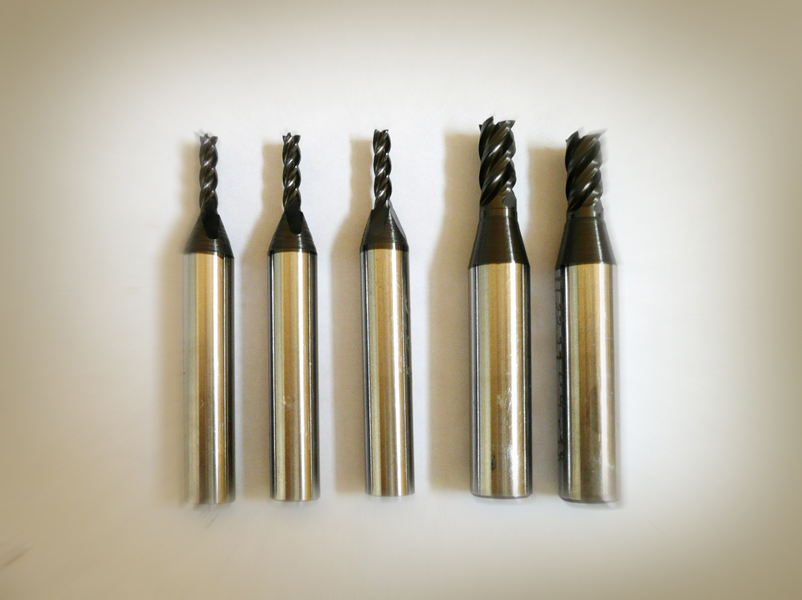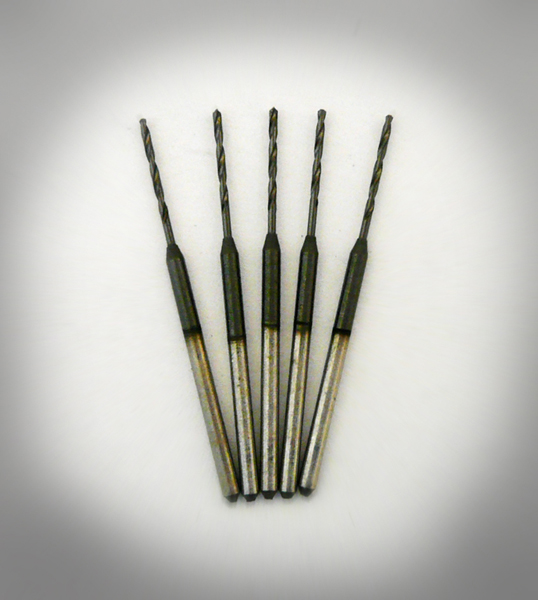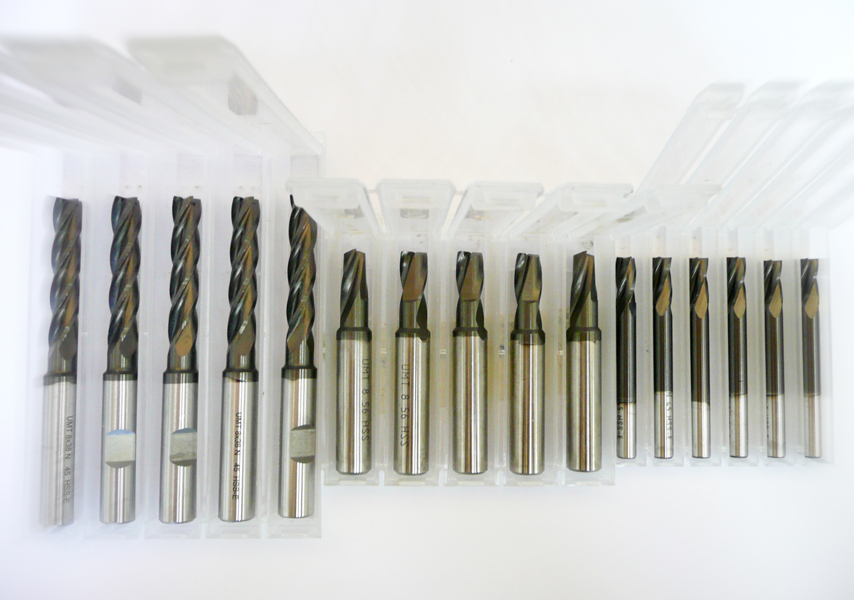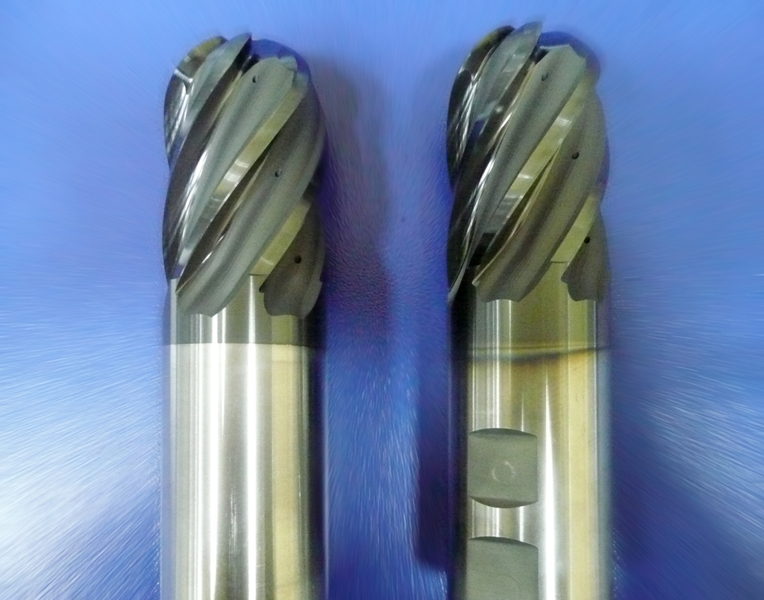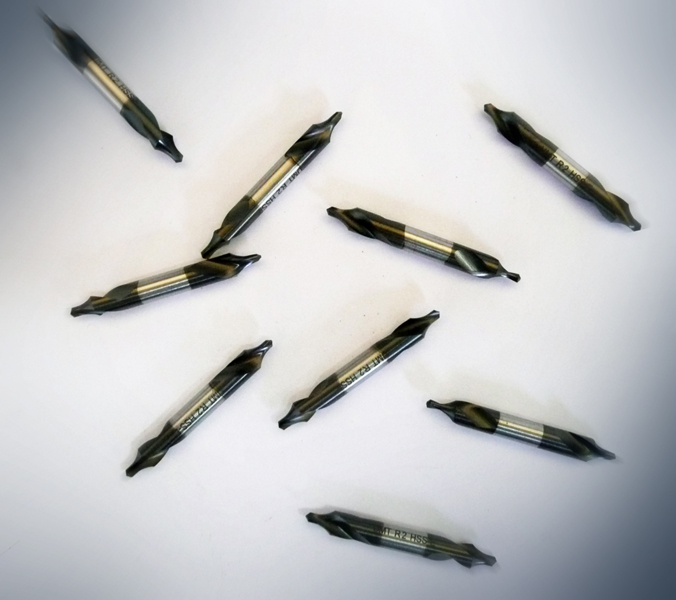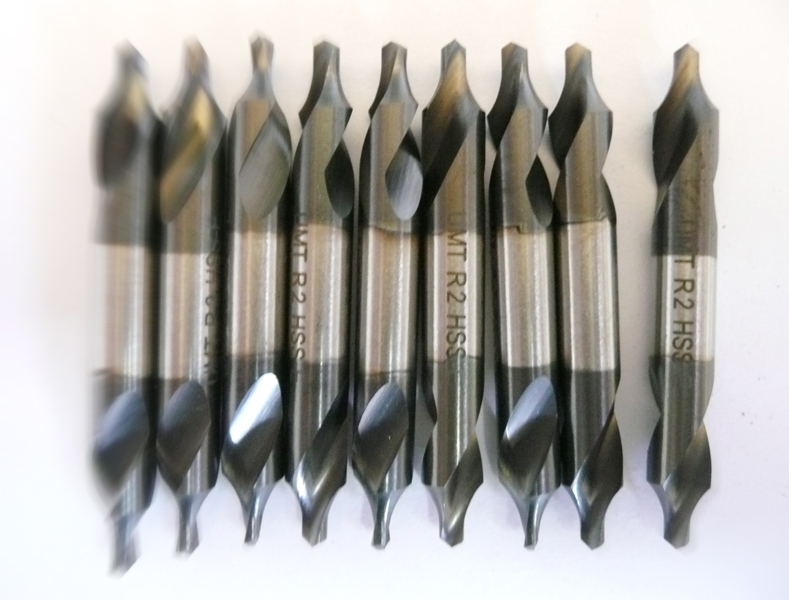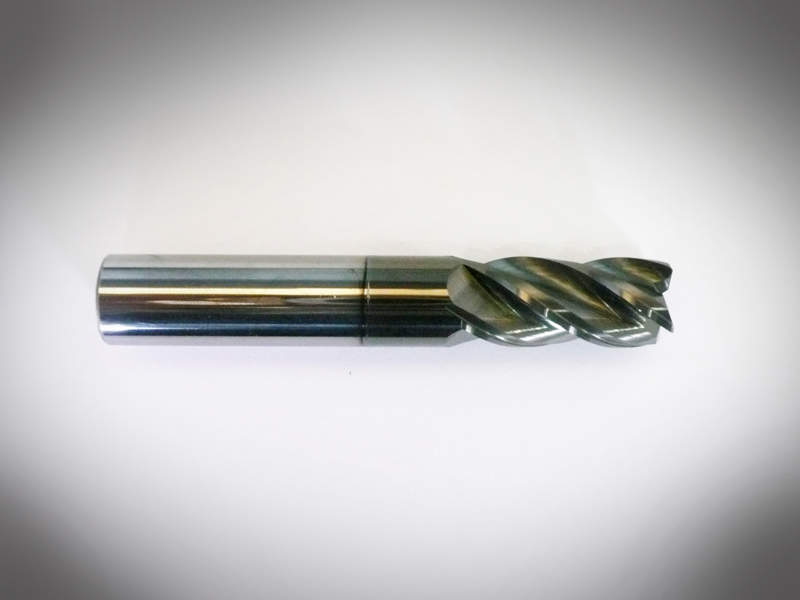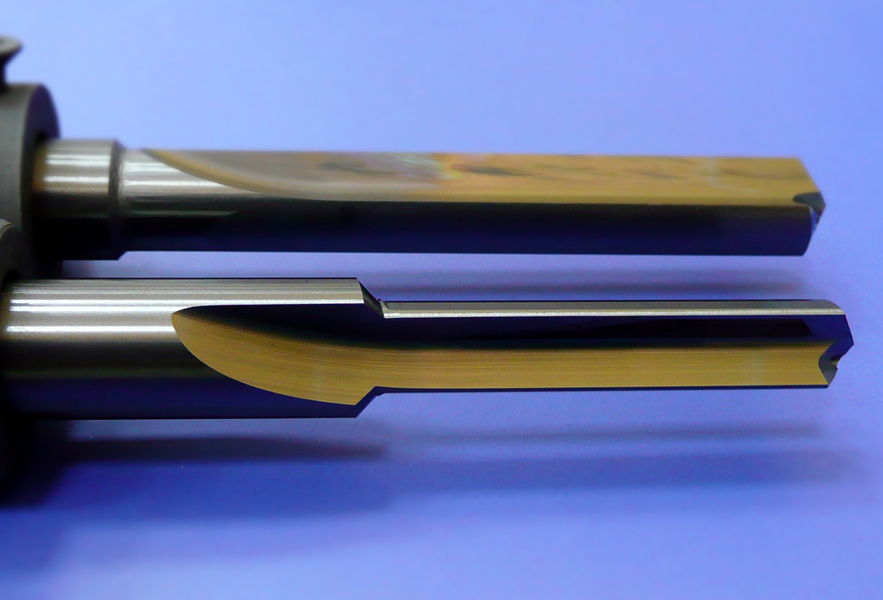 deposition technique for machining purposes is extremely wide, and currently it counts several hundred different kinds of products.